Company profile
WININ ENTERPRISE CO., LTD.
Winin Enterprise Co., Ltd. has been a dedicated manufacturer of garden sprinkler equipment for over 30 years. We offer a wide range of products from sprinklers to trigger innovative and novel products to market so users can enjoy the added convenience of their gardening and lawn equipment.


******************************************************************************************************



Brief introduction of our factory
1975

A sub-contractor in machining metal parts and plumbing hardware for local OEM manufacturer.

1982

Gradually transferred to a quality-certificated manufacturer of zinc-alloy impulse sprinkler.

1993

In constant process of research & development in varieties of new products, such as Lawn Sprinklers, Bass ,and impulses.

1994~2000

Being qualified in production and quality control, we started working as an OEM vendor for many leading buyers in US and Australia.

2000~2005

In order not to fall behind the time, we spare no effort in the research of new hand sprayers with advanced patterns, timers, and some related to irrigation systems under our new company name"WININ" so as to promote our best service to the customers over the world.

2012~

www.gardentool.com.tw

As time grows, the company has continued to progress and create new products is our basic foundation.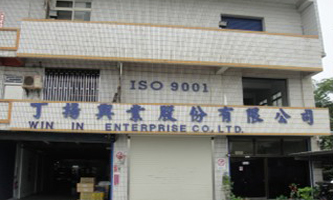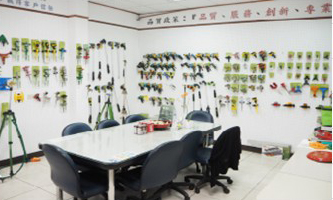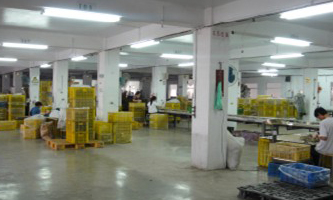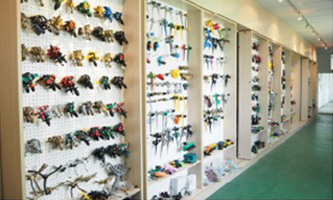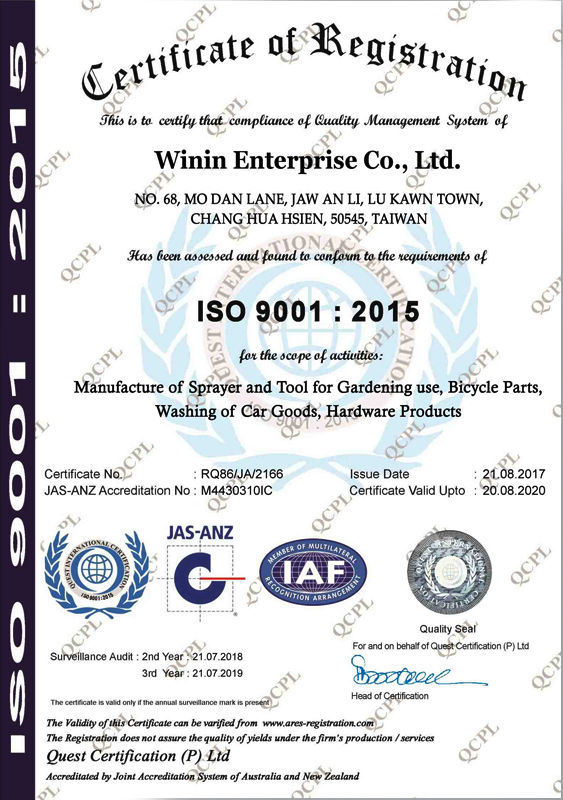 ROC Patent D153928